Our Professionalism is Unmatched
About Us
Haynes Event Productions, Inc. is an Audio Production Company that specializes in audio amplification for events of all kinds.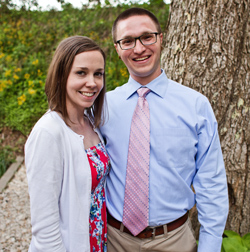 The company was founded by Scott and Kathleen Haynes in 2010, and features a strong background of experience in the audio production field. Scott Haynes has a degree from Appalachian State University in Music Industry Studies with a concentration in Recording and Production. Along with working as a freelance engineer in various recording studios, Scott has now been working for Appalachian State University's Arts and Cultural Programs as the Director of Technical and Production Services for the office of Arts and Cultural Programs and The Schaefer Center for the Performing Arts. In this position, the majority of the everyday work consists of booking artists, advancing all details for upcoming events within the Schaefer Center, maintaining all calendars for the facility, and running live events as the house audio engineer. During the past 10 years, Scott has worked with and engineered many events for a wide variety of artists.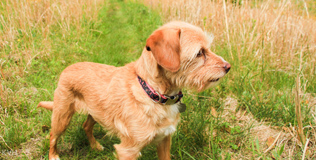 A few recent examples include: Idina Menzel, David Grisman Sextet, Boz Scaggs, Postmodern Jukebox, and Parsons Dance Company. Today Scott still works for ASU as well as running the HEP business with his wife Kathleen. HEP has been able to work many events thus far including lots of production for live music, wedding ceremonies and receptions, festivals, private and corporate events. In 2012, HEP opened Tonewood Recording Studio and has recorded projects for many bands around the high country area and beyond. The goal of Haynes Event Productions is to provide high quality sound amplification and production for all types of events, as well as high quality audio recording for musicians located in and around the High Country of Western North Carolina. We are always booking dates and look forward to hearing from you.
---
How to get an Event on our Calendar?
Use our Contact Page to let us know about your Event and to ask questions you may have.